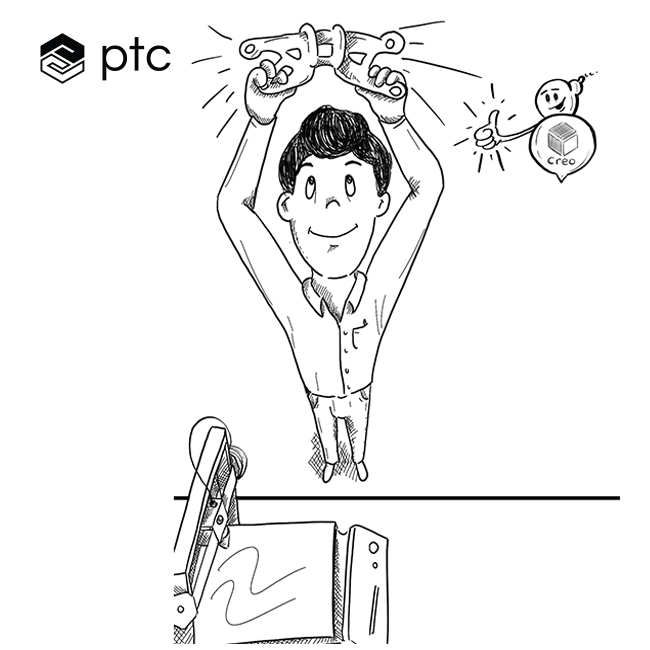 Print the lightest and strongest parts with Additive Manufacturing Extension.
Put Creo to work for you as you design innovative parts that meet specifications and sail through manufacturing. The Creo Additive Manufacturing Extension helps you design, optimize, validate, and print-check what you design, so your fabricated parts succeed the first time.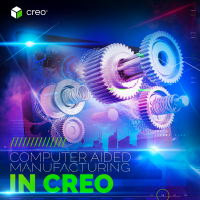 When you need to manufacture for mass production, Creo's CAM suite supports your needs for highly accurate and fast tooling and NC machining, all associative with any changes to your design. Downstream deliverables are a cinch, and you will feel a sense of relief and satisfaction rather than frustration knowing that manufacturing will not be a problem.
Right now, until the end of March, you can save 50% off select Creo extensions not just in the CAM suite, but also analysis and design tools.* Learn more about Creo's traditional and additive manufacturing capabilities with this brochure, and fill out the form to learn which extensions are eligible for this amazing discount